billion in
residential developments
Developer & Contractor of award-winning
multi-family properties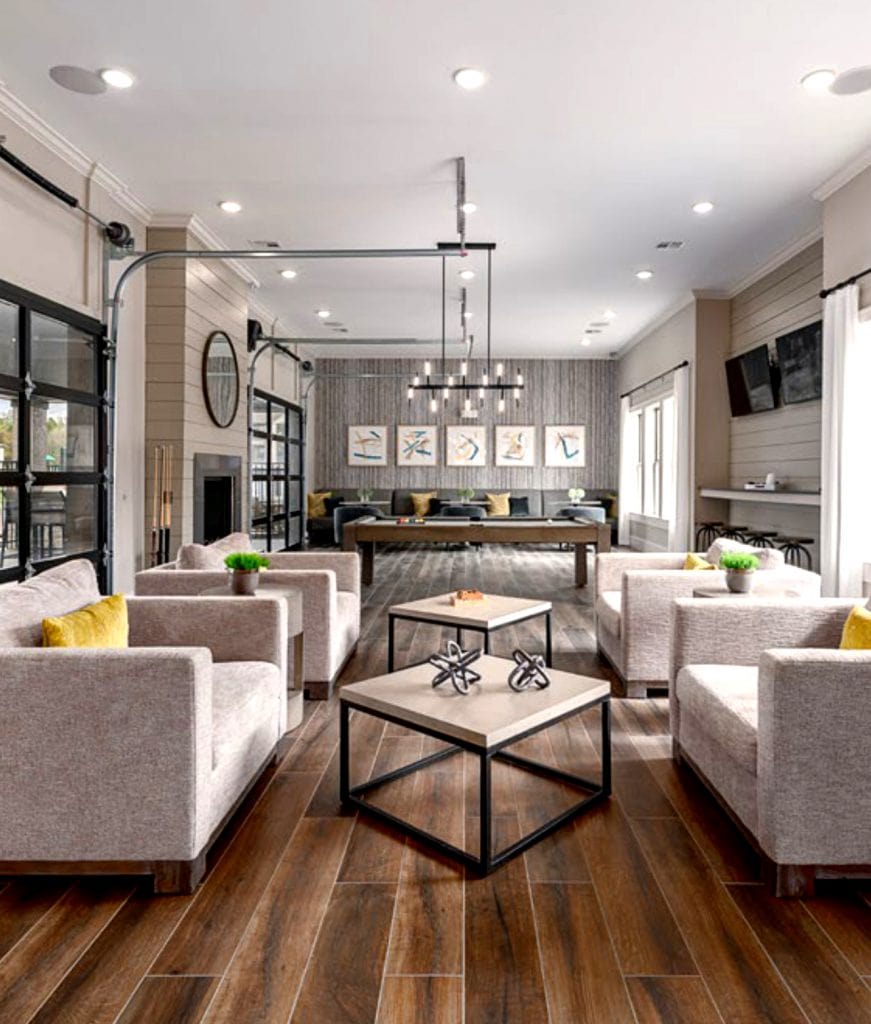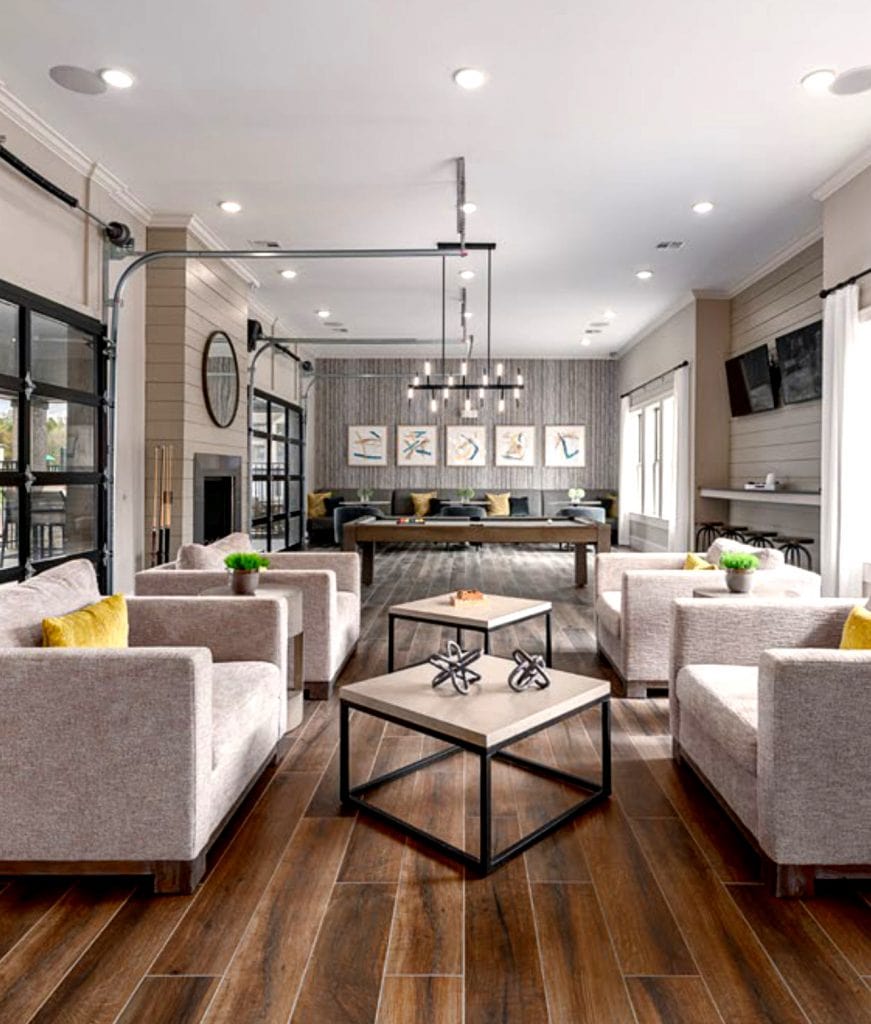 The Brownstone Group is a leading multi-family construction, development, and property management company headquartered in Houston with offices in San Antonio; Laredo; Monroe, Louisiana; and Melbourne, Florida. Since 2005, the Company has contracted and developed over $2.25 billion in residential developments throughout Texas and the Southeast, consisting of over 18,530 units throughout 115 developments.
Brownstone has worked diligently to create a team of real estate professionals who consistently execute the successful development of multiple product types. This complete group of partners, employees, and consultants expertly combines its extensive industry experience and knowledge, attributing its success to its people.
Brownstone's complete group of partners, employees and consultants bring extensive experience and broad knowledge to the Brownstone companies.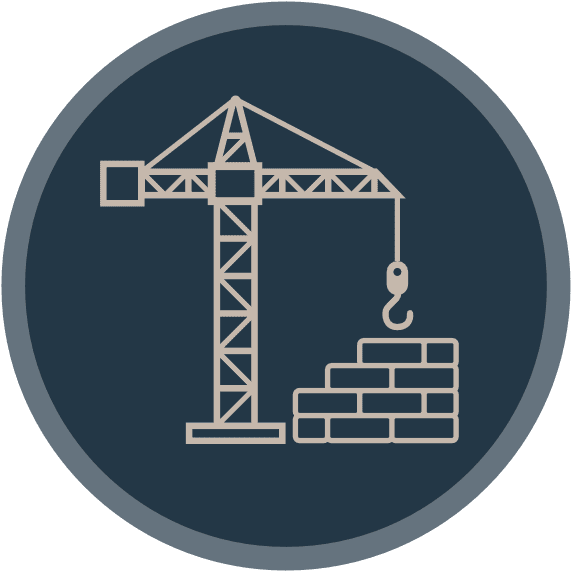 CONSTRUCTION
We operate as the General Contractor for both in-house and third party projects.
DEVELOPMENT
We specialize in both Class-A and tax-credit developments.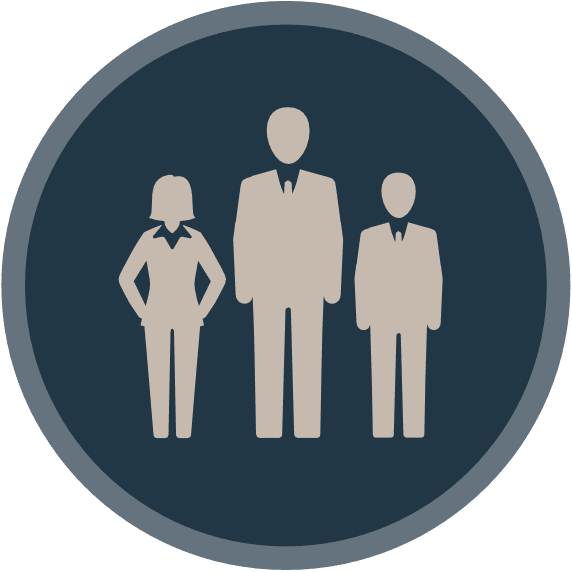 We bring the right people together to provide a unique turn-key solution for our clients.
Visit Brownstone Residential.
DESIGN
We provide architecture, design and planning services for both residential and commercial developments.