over the past 50 years, the brownstone companies has planned, developed and/or constructed over 24,000 housing units.
The Brownstone Group are leaders in multi-family development and construction.
In 1971, William "Bill" L. Brown formed his first real estate company. Over the past 50 years Bill's companies have planned, developed, and/or constructed nearly 24,000 housing units.
Since 2005, nearly 13,500 of those units have been planned, developed and/or constructed in partnership with Bill's three sons (Jed, Doak & Wil) valued at more than $1.4 billion.
The Brown family members have worked diligently to create a team of real estate professionals for development and construction. The Brownstone Group is served by capable project managers, construction managers, project superintendents, and office staff. The complete group of partners, employees and consultants bring extensive experience and broad knowledge to the company.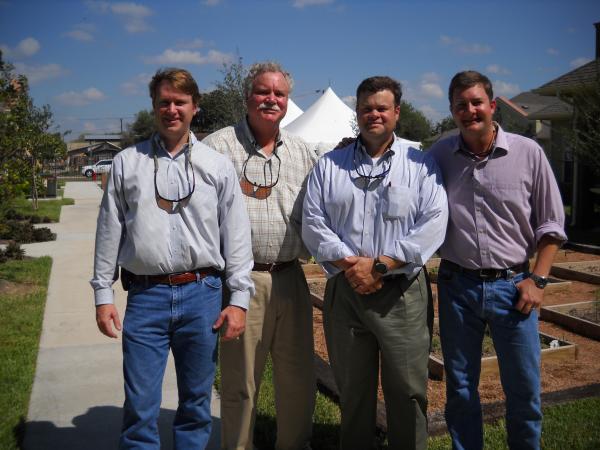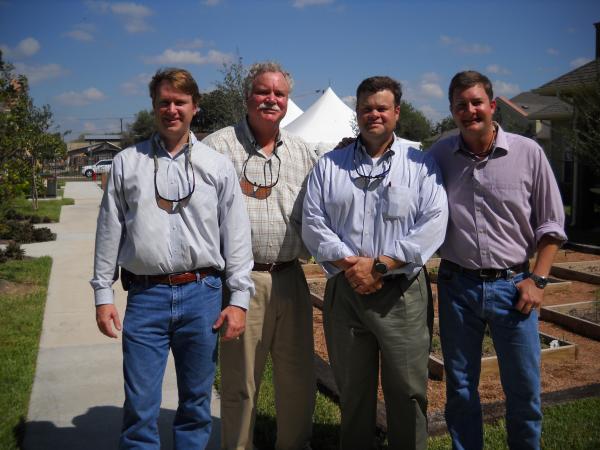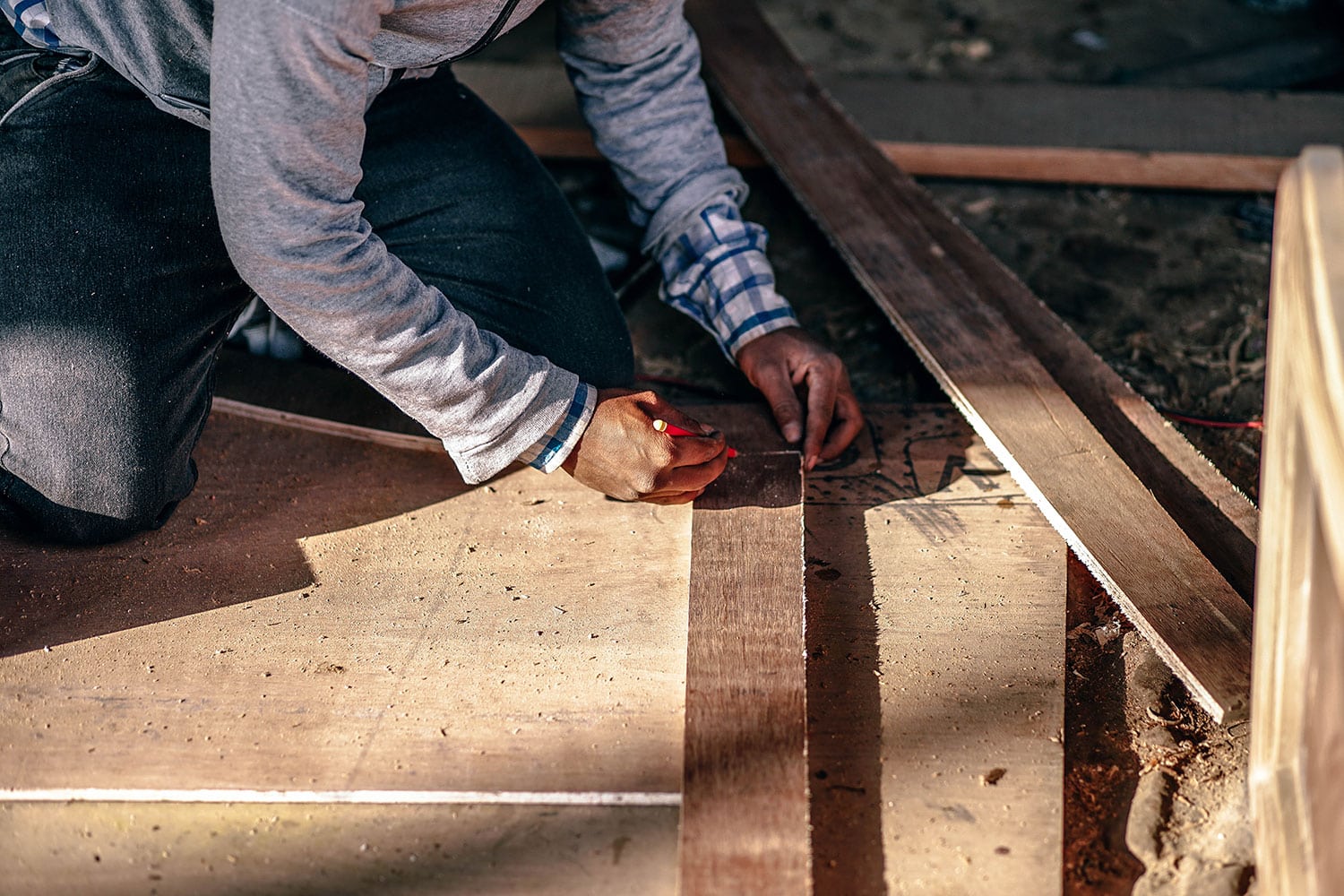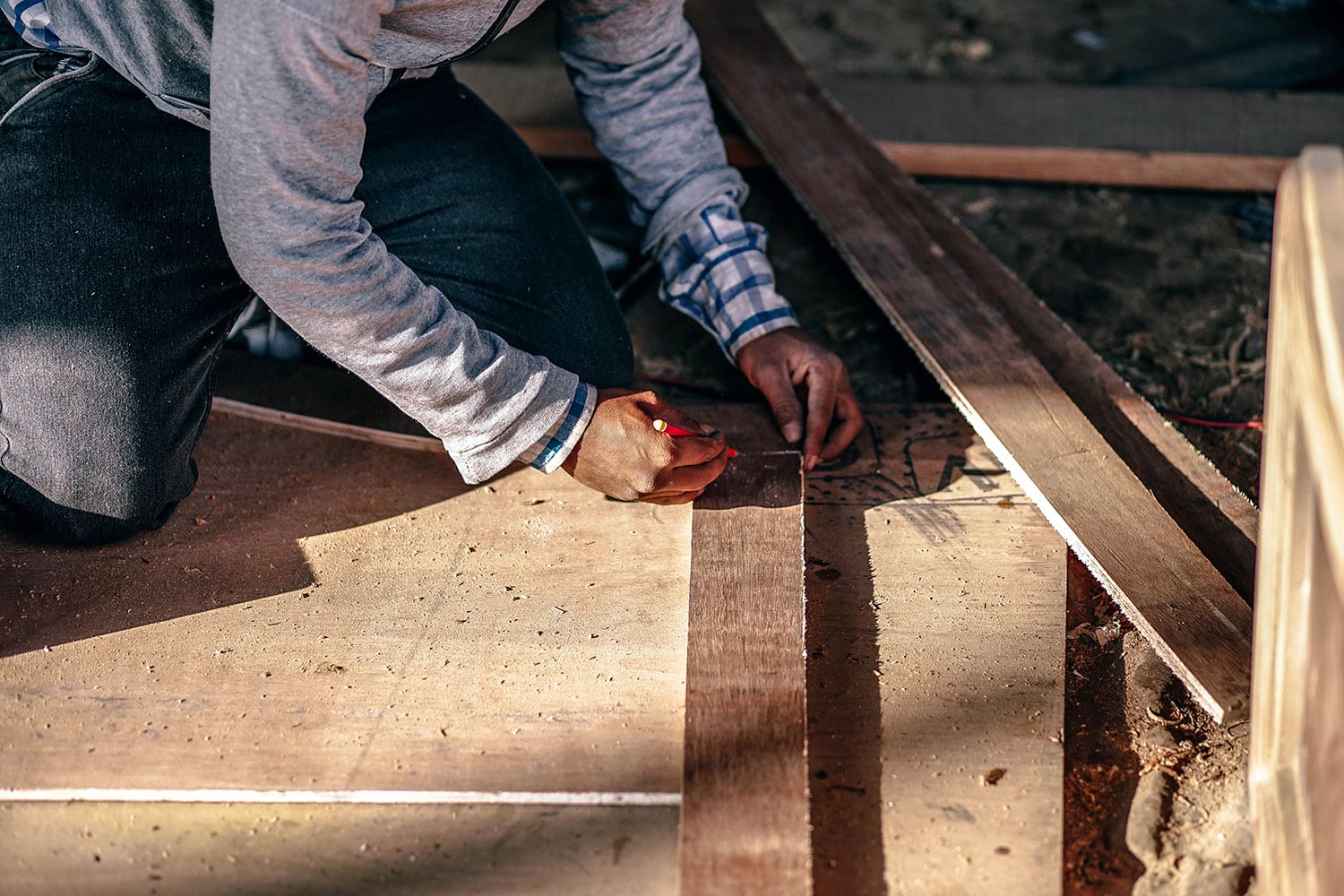 The Brownstone Group is a vertically integrated developer, contractor, design, and property management company – providing turn-key solutions for multi-family communities. The construction team brings decades of experience with a track record of building multiple apartment types, including garden-style apartments, wrap and podium infill communities, senior living, and income-restricted housing.
The Brownstone Group is currently focusing on market rate apartments, multi-family tax credit projects and multi-family disaster recovery program projects.
In 2011, the company opened an office in Monroe, Louisiana to pursue real estate development and construction opportunities in Louisiana, Mississippi and the surrounding states. In 2020, an office was opened in San Antonio to further capitalize on the company's growth in Central & South Texas. Our newest office, opened in Florida in 2022, will concentrate on Single Family Residential (SFR), workforce housing, and other multi-family opportunities.
In 2018, an in-house property management company was formed to ensure that the Brownstone portfolio of properties receives the very best property management services available. As of FY 2021, Brownstone Residential, LLC has added 34 properties to its portfolio, with nearly 2,800 units under management.